Contact your local
Keto Software expert
We help you with:
- Digital transformation
- Process digitalisation
- BI tools and analytics
We answer your questions about the Keto Platform v5, pricing, demos, POC and best practice from our enterprise and public sector customers.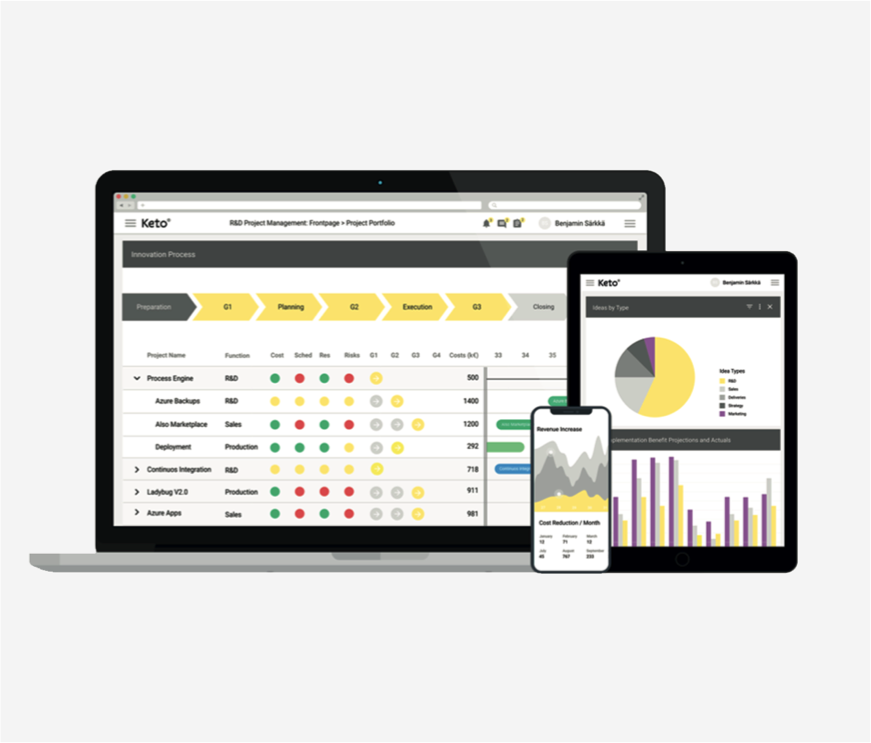 Keto Platform for Innovation and Development
Our SaaS has been designed with the help of PMO, R&D and IT leaders to help enterprises and public sector organisations gain cost transparency, resource efficiency and effectively manage transformation and innovation programmes. We are happy to tell you more.
You are welcome to call our sales:
Finland & Nordics +358 40 500 8064
Rest of the world +41 79 663 6633
Let's start your journey to Return On Innovation. Contact us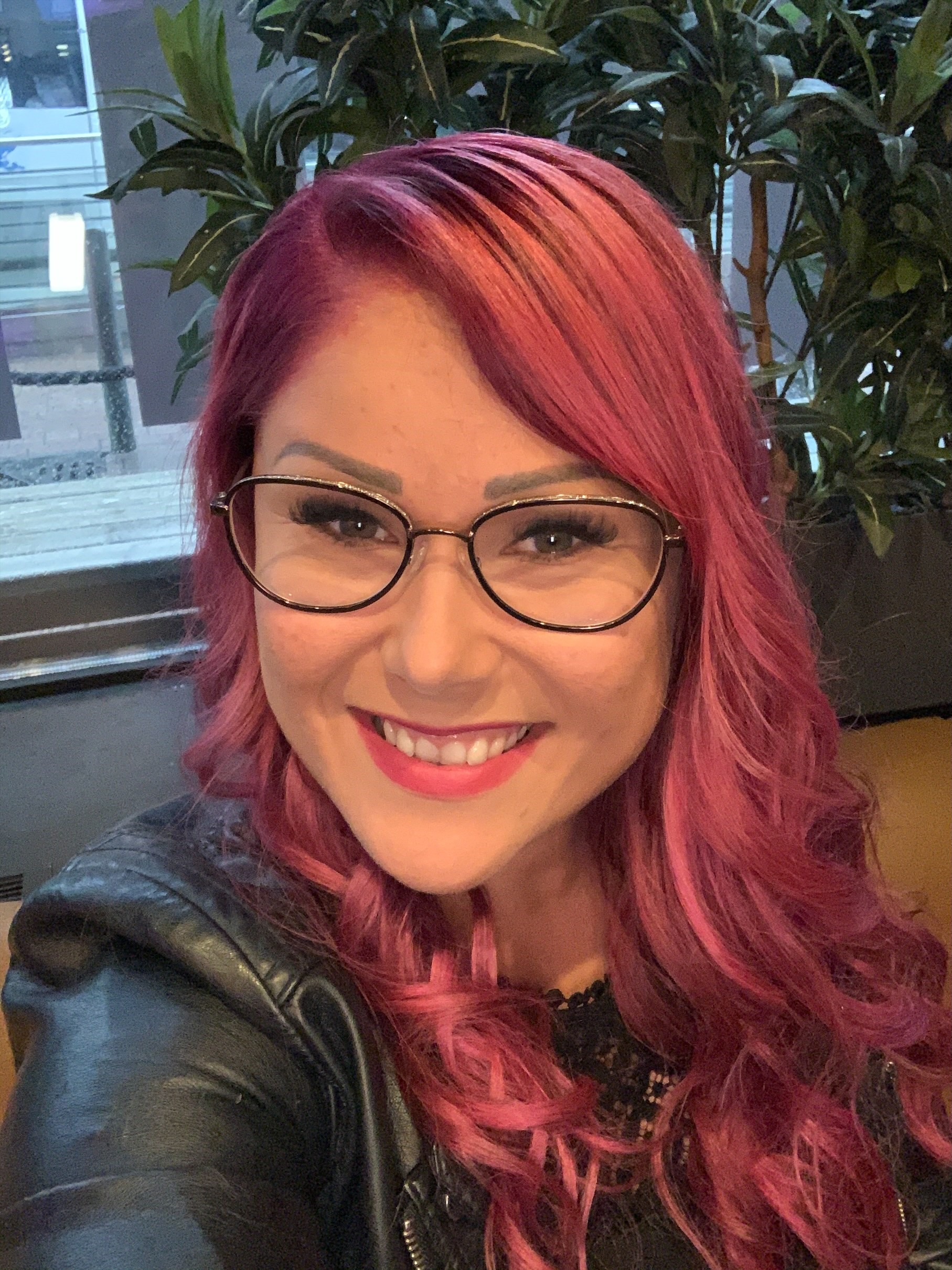 Finland & Nordics
Tea Repo
Business Development Director
+358 40 500 8064
tea.repo@ketosoftware.com

Kankurinkatu 4-6
05800 Hyvinkää
Finland