Keto Platform for Innovation and Development
We help you with
Digital transformation

Process digitalisation

BI tools and analytics
We answer your questions about the Keto Platform v5, pricing, demos, POC and the best practices from our enterprise and public sector customers.
Our SaaS has been designed with the help of PMO, R&D and IT leaders to help enterprises and public sector organisations gain cost transparency, resource efficiency and effectively manage transformation and innovation programmes. We are happy to tell you more.
Let's start your journey to Return On Innovation. Leave your details on the form or contact us directly.
If you have more questions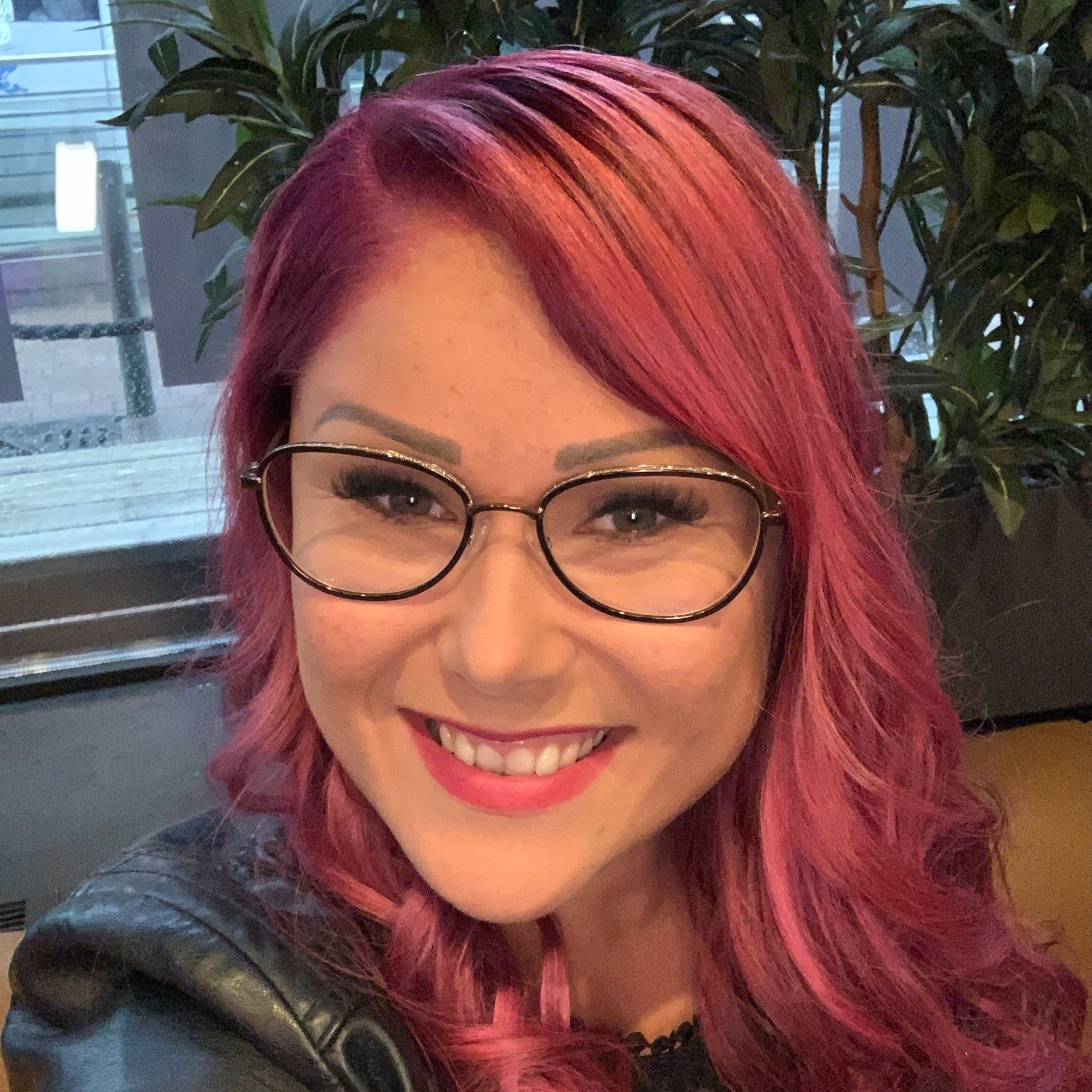 Tea Repo
Business Development Director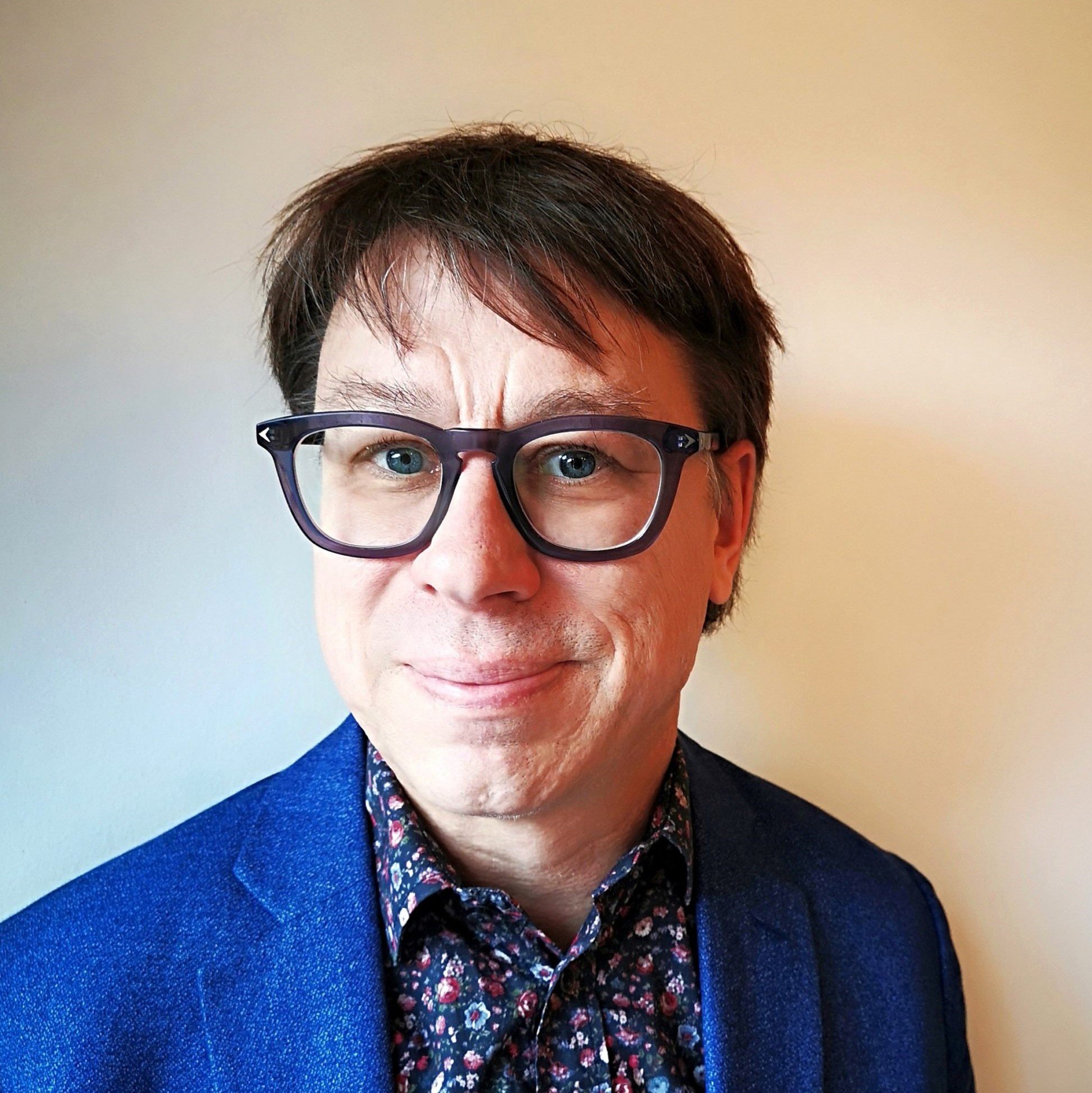 No-code platform
We designed the Keto Platform v5 with leaders in PMO and R&D&I. Everyone wants powerful, flexible tools. No one wants a massive IT project and endless coding.
Human-centric UX
Your business intelligence tools are only as good as your data. Go beyond XLS and scouring meeting minutes. Welcome to delightfully engaging software.
Rapid proven POC
We'll help you digitise processes fast thanks to no-code configuration. And we'll help you engage your people, gain transparency and get ROI - Return On Innovation.
Keto News
Order our monthly newsletter
Get the latest news from our R&D Lab, read our customer's user case studies and our blog.