Keto means meadow in English
Hundreds of different flowers and plants grow on the meadow. When you collect them in a bouquet, you get something really beautiful.

Keto Software is a Finnish digital no-code platform that works with the same ideology. It is a meadow for innovation, its components and the projects that accumulate around them.
Get to know our Platform and book yourself an online demo.
If you have a plan, let it bloom!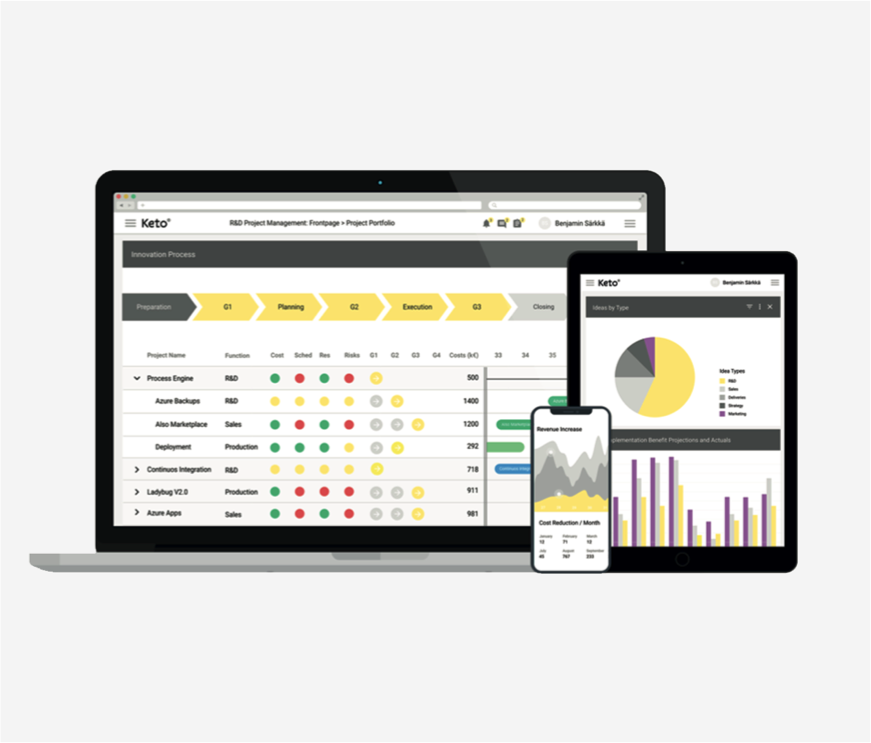 From idea and innovation to execution and reporting
Keto v5 Platform
Want to find out, how you can take control of your project portfolio, gain transparency and drive change?
Our Platform has been designed with the help of PMO, R&D and IT leaders to help enterprises and public sector organisations gain cost transparency and effectively manage their project portfolio.
Learn more:
Fill the form and we'll set up a time to fit your schedule.
This is what you get in Keto Platform v5, and much more
Digitise processes
See how fast you can replicate and optimise your critical business processes and workflows without coding.
Budgeting and forecasting
Learn how Keto Software helps you deliver cost transparency throughout project lifecycles.
Portfolio View
Get a holistic view of your entire project portfolio in one view and drill down to resources, budgeting, status and risk.
Business case
Learn how Keto's tools help you configure and evaluate project business cases and digitise auditable decision making.
Remote working
See why Keto Software is loved by users and will help you get your people engaged and drive data quality.
Dashboards and reports
Explore the Keto Software dashboard library and our stunningly straightforward reporting tools.
If you have more questions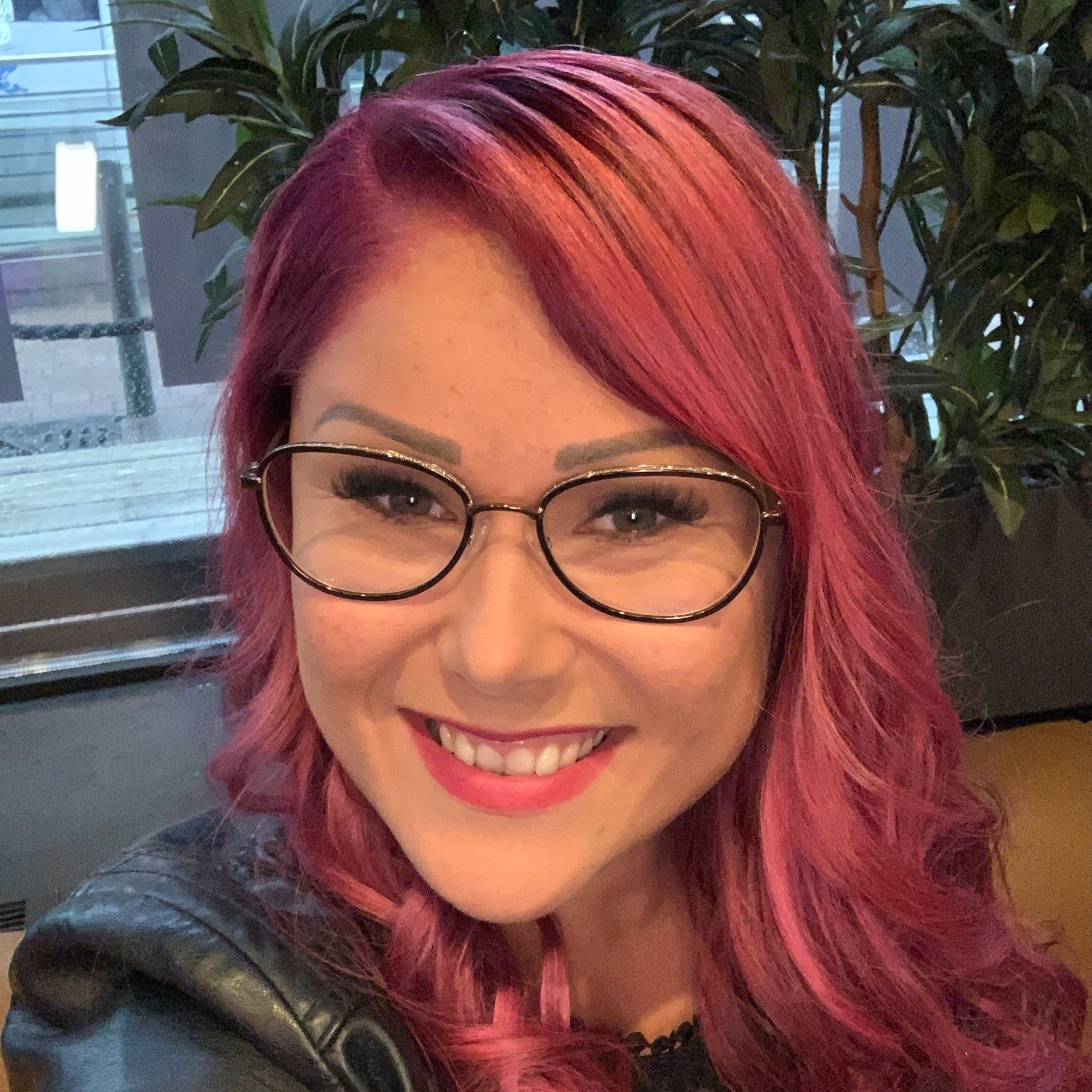 Tea Repo
Business Development Director
Finland & Nordics
+358 40 500 8064
tea.repo@ketosoftware.com

Kankurinkatu 4
05800 Hyvinkää
Finland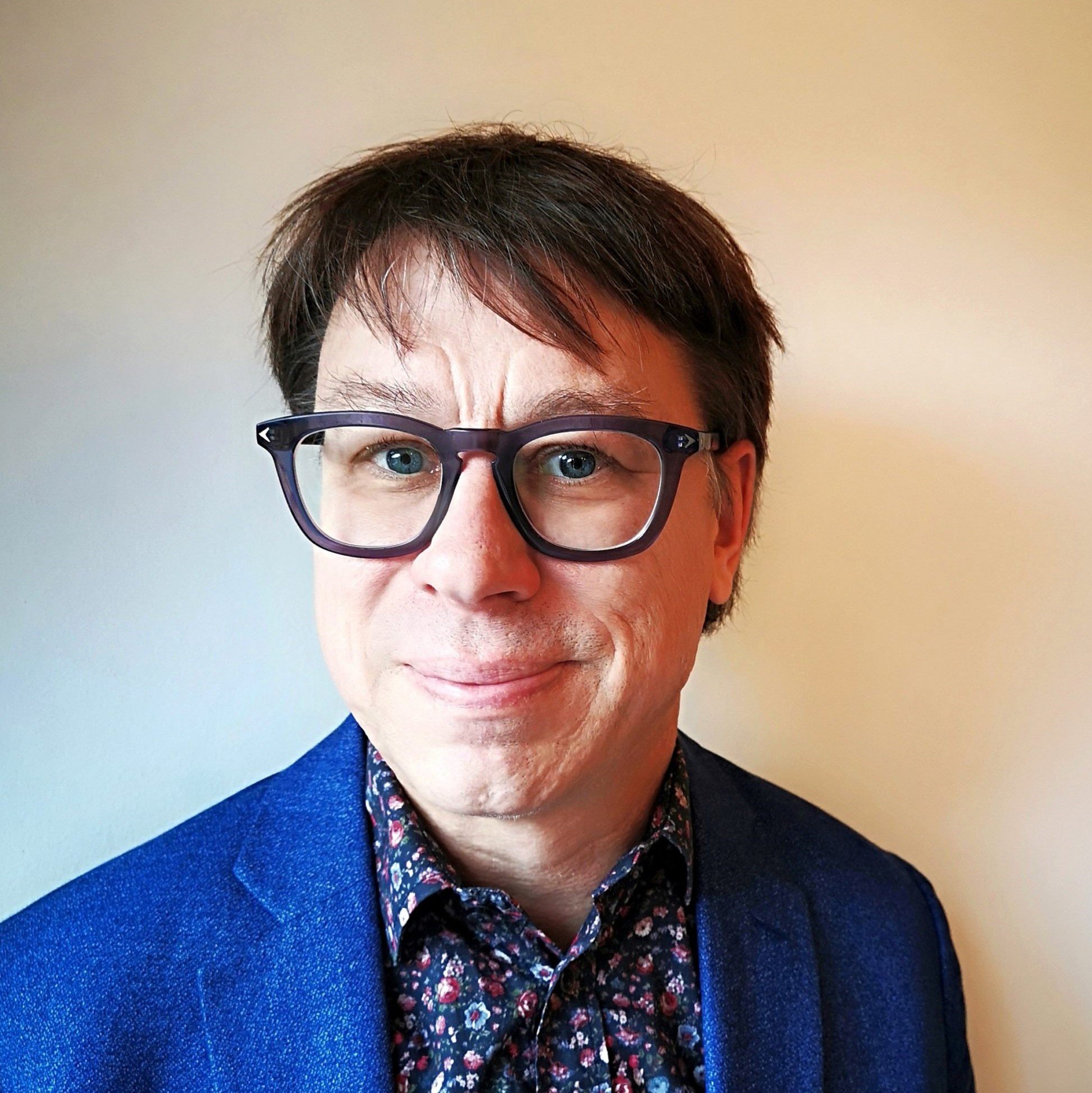 Keto News
Order our monthly newsletter
Get the latest news from our R&D Lab, read our customer's user case studies and our blog.