Keto helps us measure the return on investment. We can see at a glance the ROI of each project.
Jukka Ylijoki VP, R&D Automation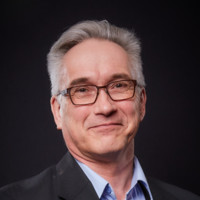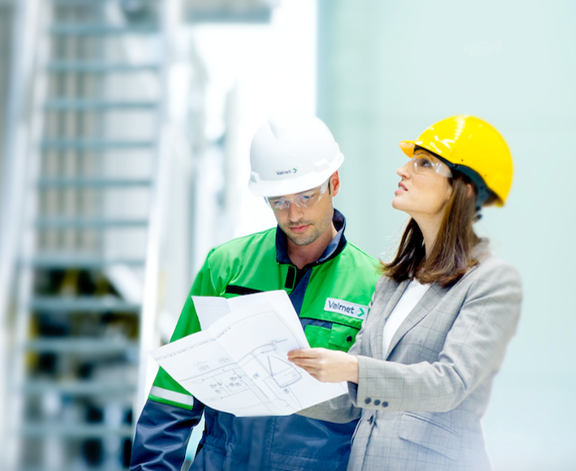 U
nified processes and reporting for all R&D projects on group level

In this in-depth case study, you'll find out how Valmet manages all their projects within a single system, making operations even more efficient and effective.
This PDF is for PMOs, R&D&I leaders, PPM experts and others interested in harmonising the management of their product development portfolio.
Valmet uses the Keto Platform v5 that combines portfolio management, project reporting and key KPI monitoring in one elegant console. To find out more, get a demo with one of our experts.
If you have more questions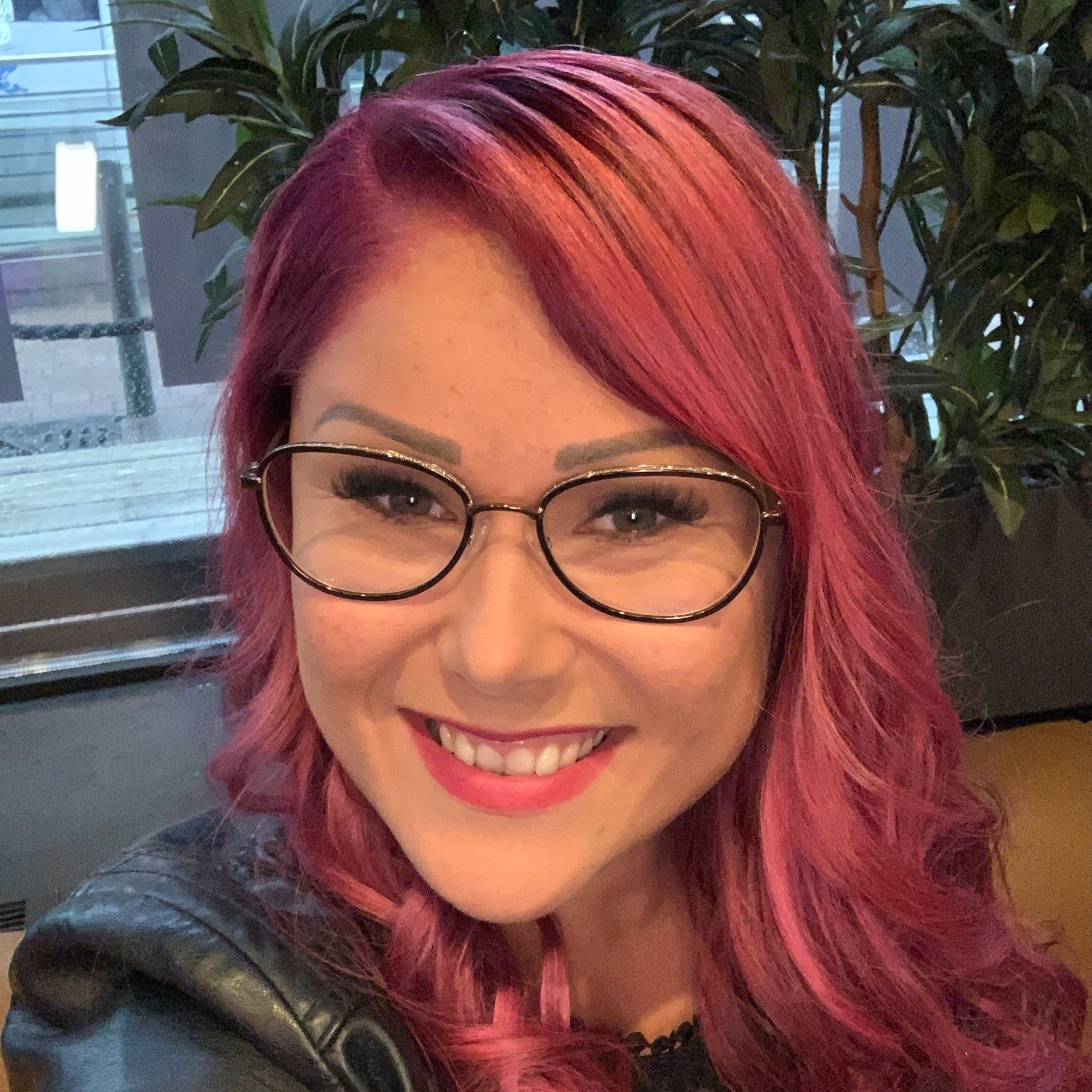 Tea Repo
Business Development Director
Finland & Nordics
+358 40 500 8064
tea.repo@ketosoftware.com

Kankurinkatu 4
05800 Hyvinkää
Finland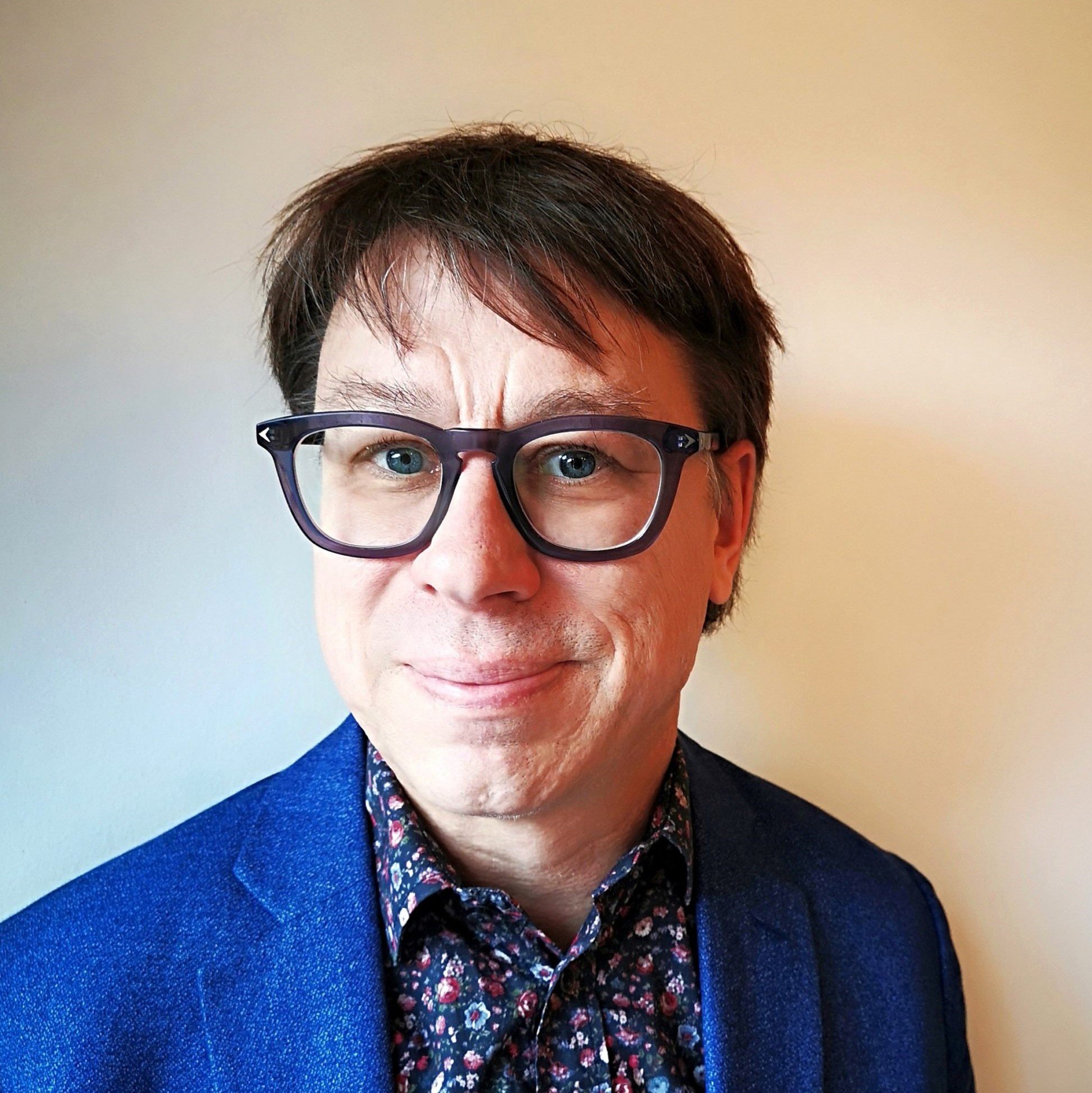 No-code platform
We designed the Keto Platform v5 with leaders in PMO and R&D&I. Everyone wants powerful, flexible tools. No one wants a massive IT project and endless coding.
Human-centric UX
Your business intelligence tools are only as good as your data. Go beyond XLS and scouring meeting minutes. Welcome to delightfully engaging software.
Rapid proven POC
We'll help you digitise processes fast thanks to no-code configuration. And we'll help you engage your people, gain transparency and get ROI - Return On Innovation.
Meet some of our customers
Keto News
Order our monthly newsletter
Get the latest news from our R&D Lab, read our customer's user case studies and our blog.