We looked at different solutions and Keto was the
most convincing. We liked how we could connect
the portfolio to our strategy. There were many
portfolio management features, it was not difficult
to tailor and I had another specific demand: I
wanted us to have the option to work in agile
sprints.
Annika Sundell EVP Innovation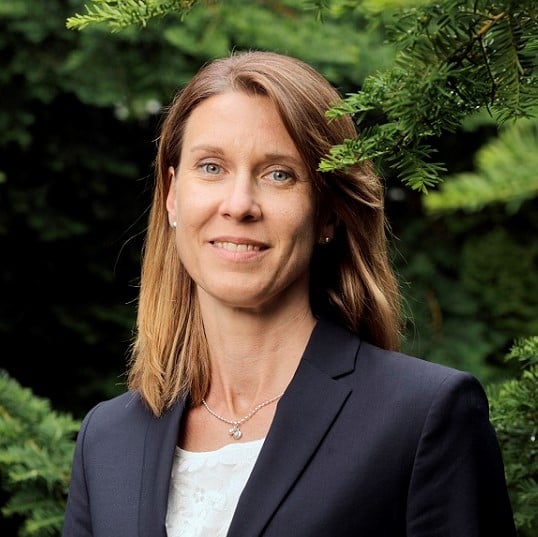 More efficient and agile way of working
Walki breaths innovation
Walki Group's Executive Vice President for Innovation, Annika Sundell, explains the company's shift to becoming more market-oriented and agile, and the adoption of Keto Software to enable project business case analytics, benchmarking, target effects and strategic alignment. All this has concluded in accelerated time-to-market, delivering continuous value to the company.
Walki deployed the Keto Platform v5 for process digitalisation, portfolio management and hybrid agile orchestration, all managed through Keto's carefully designed console.
Read more:
If you have more questions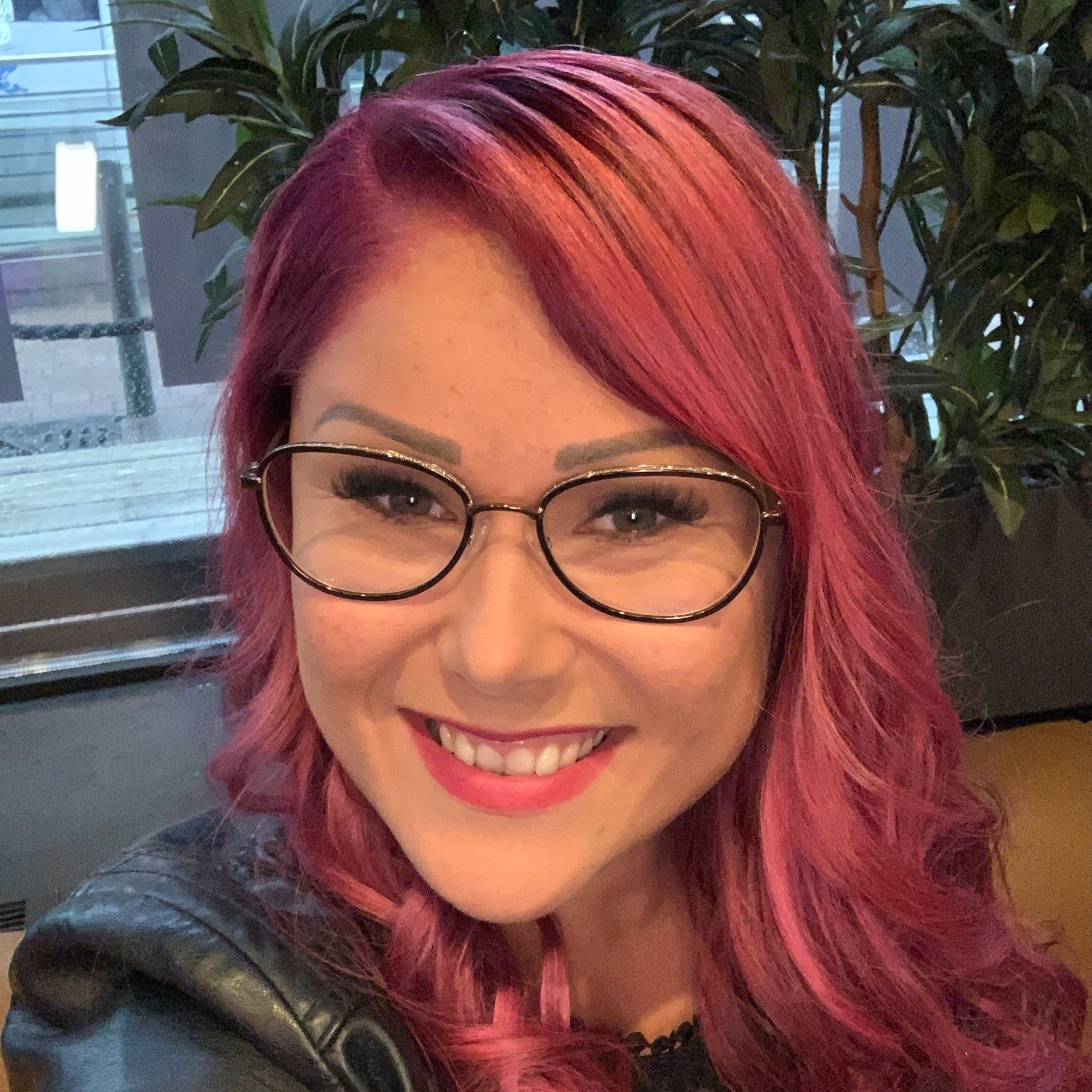 Tea Repo
Business Development Director
Finland & Nordics
+358 40 500 8064
tea.repo@ketosoftware.com

Kankurinkatu 4
05800 Hyvinkää
Finland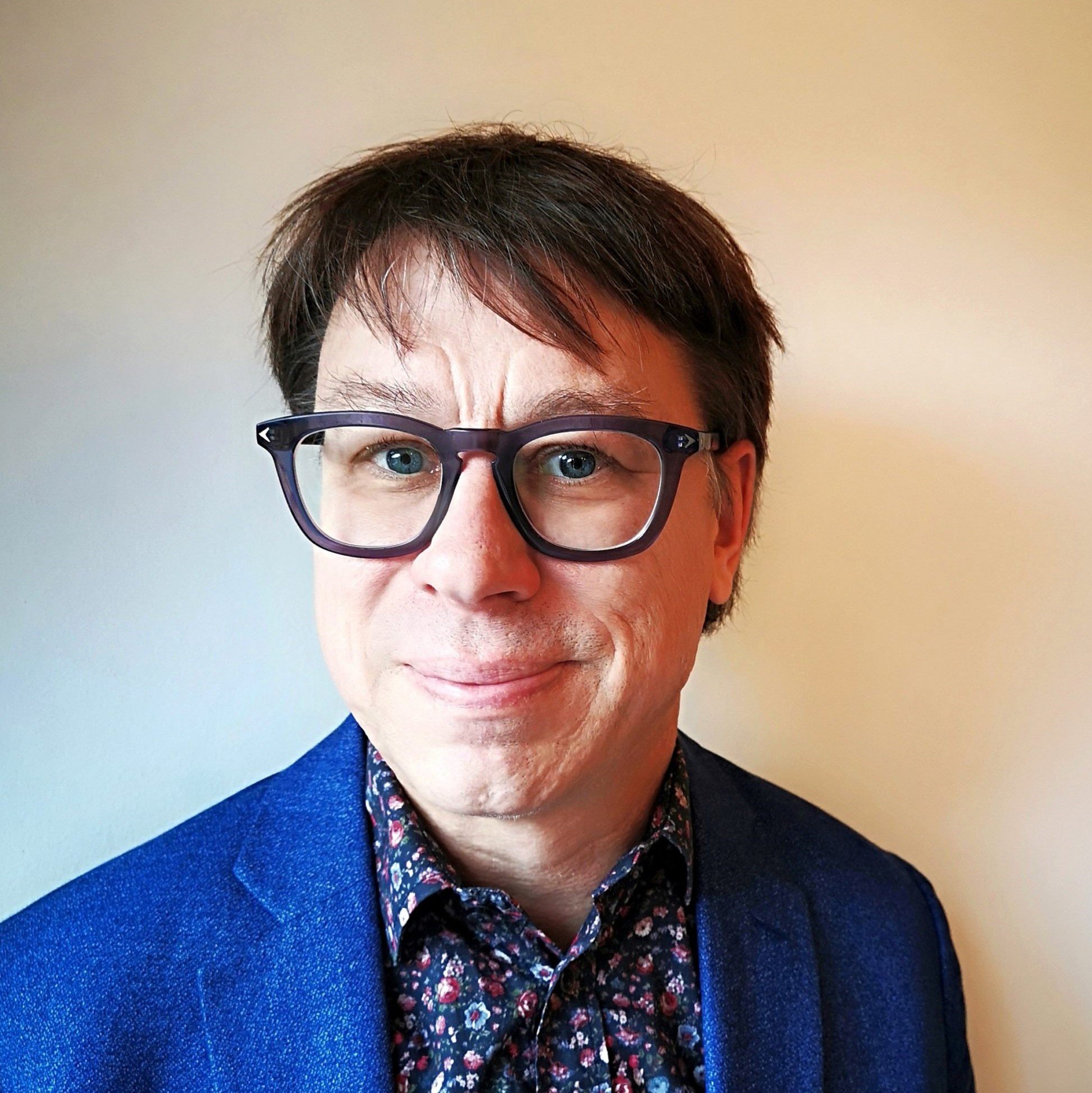 No-code platform
We designed the Keto Platform v5 with leaders in PMO and R&D&I. Everyone wants powerful, flexible tools. No one wants a massive IT project and endless coding.
Human-centric UX
Your business intelligence tools are only as good as your data. Go beyond XLS and scouring meeting minutes. Welcome to delightfully engaging software.
Rapid proven POC
We'll help you digitise processes fast thanks to no-code configuration. And we'll help you engage your people, gain transparency and get ROI - Return On Innovation.
Meet more of our customers
Keto News
Order our monthly newsletter
Get the latest news from our R&D Lab, read our customer's user case studies and our blog.